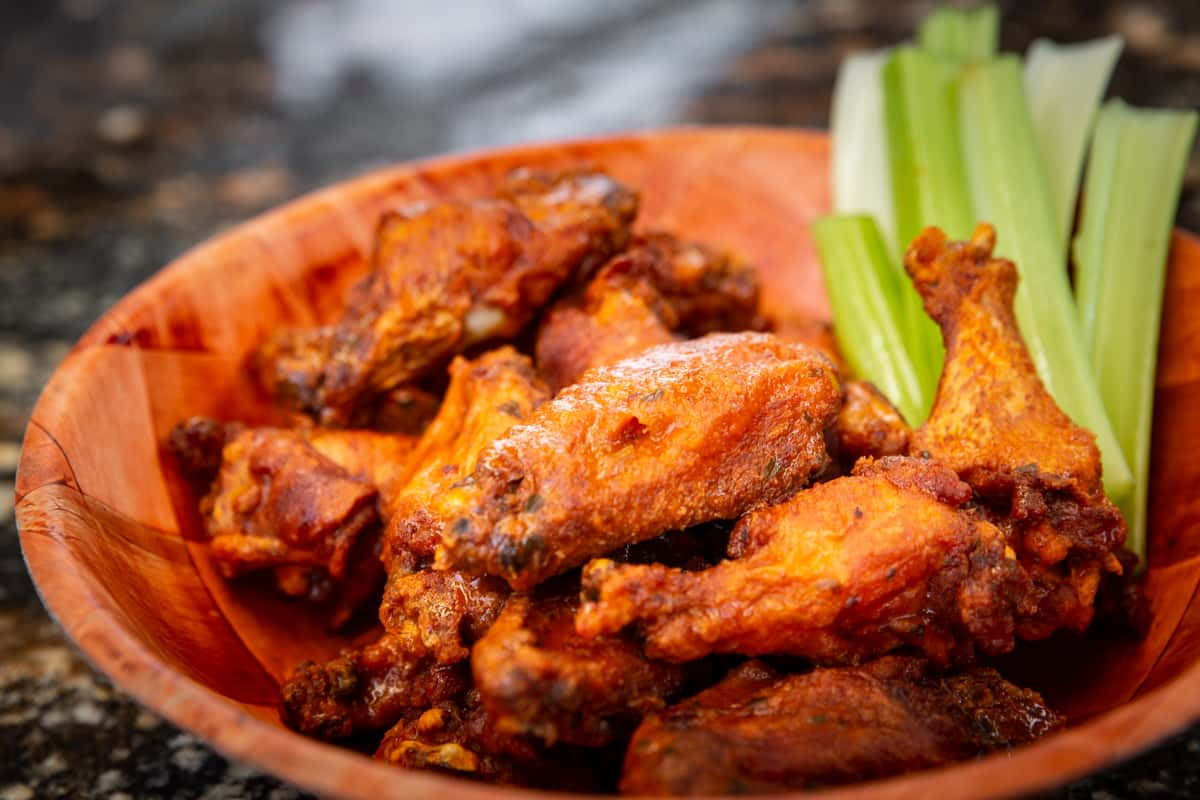 FAQS
What are your hours of operation?
We are open 7 days a week from 11am – 2am.
What is your dress code?
While we don't have many restrictions on the articles of clothing that people can wear we do have a few restrictions. Shirt and shoes are required to be worn at all times (EVEN FOR KIDS ON THE PLAYGROUND) For any questions about are dress code email us!
Do you have an ATM?
We have an ATM on the premises.
Do you host large parties?
Yes! We have various room options for you to choose from. Feel free to stop by and reserve a room for your function or fill out our online submission form.
Do you offer catering for events?
Yes! Whether you're hosting a small business meeting on-site to a large reception at your location, we offer a full line of extensive catering packages including plated dinners, buffets, and made-to-order stations.
Do you take reservations?
We take reservations for parties over 20. Contact us at 410-560-7101 or at hightoppsevents@comcast.net for all of your booking needs.
Where are you located/need directions?
We are located at 2306 York Road Timonium, MD 21093 right next to the fairgrounds.
How do I book my band?
You can email us with your bands name and a sample of your music, as well as any relevant links to your content. We will get back to you as soon as possible. BAND BOOKING IS ONLY DONE VIA EMAIL.
Want to join our team?
We thank you for your interest, please visit our Careers page.
Where do I park?
While we do only hold 70 spots on our parking lot their are plenty of place to park right next to our establishment. You can park at the Timonium Fair Grounds lot if our lot is full(its a short walk over to the restaurant), after 8pm Hightopps customers can park in the turf village parking lot(which is located directly behind the resturant).Customers that park and leave their cars in the turf village parking lot overnight are subject to towing at the owners expense. Customers that park either in the fair grounds lot or our lot are free to leave their car over night. Here at Hightopps we promote responsible drinking at all times.
What is this $25 charge on my card?
Our bartenders are responsible for closing all tabs at the end of their shift. They must pay the tabs for walkouts. Our policy to open a tab is to require that you provide a credit card, which we will pre-authorize for up to $25.00. If you leave without settling your tab we will add an 18% gratuity and close the tab.

Note: when a card is pre-authorized, and you check your balance online, your cardholder will show the $25.00 pre-authorization as a charge from 1-3 business days (depending upon your bank's policies). When the actual credit card charge is processed the pre-authorization is purged from your online statement. This is beyond our control. If you do not wish to have $25.00 of your credit card line held, pay cash. No checks are accepted. There is an ATM on-site, it is located next to our front door. For any more questions regarding this charge do not call us, email us at hightoppsevents@comcast.net.