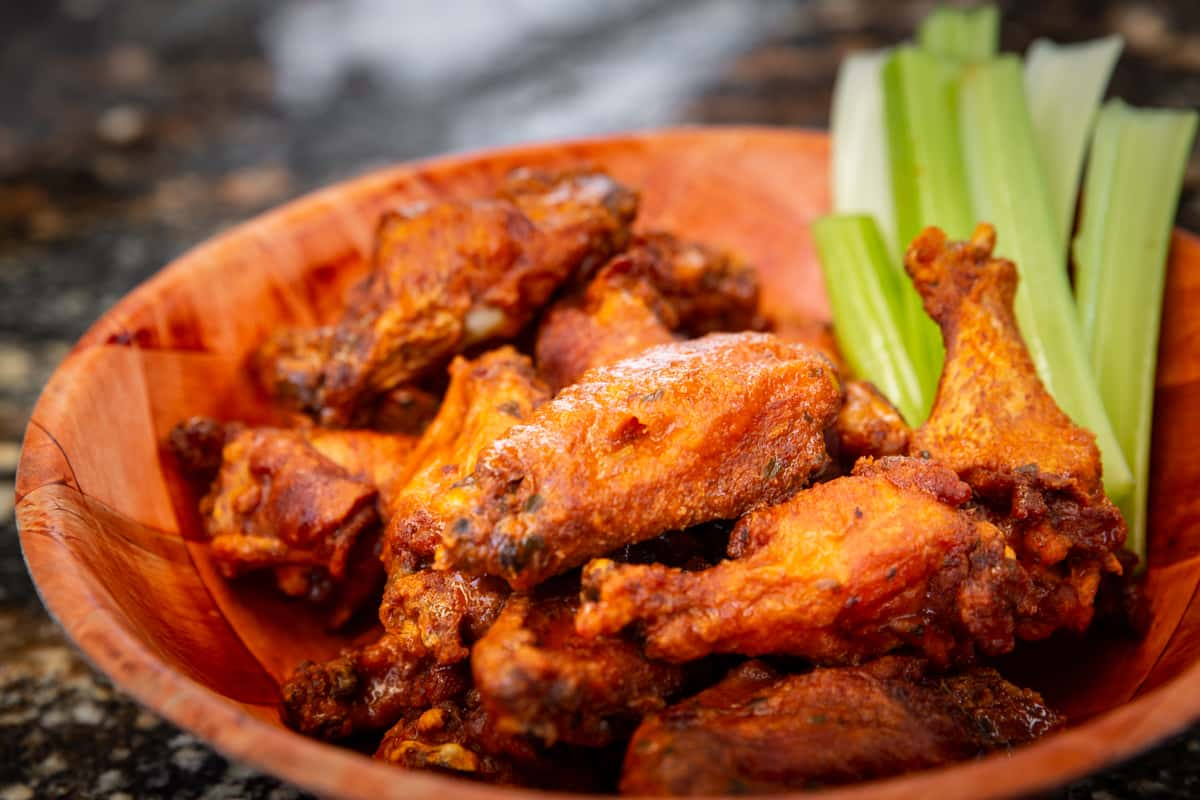 FAQS
What are your hours of operation?
We are open 7 days a week from 11am – 2am.
What is your dress code?
While we don't have many restrictions on the articles of clothing that people can wear we do have a few restrictions. Shirt and shoes are required to be worn at all times (EVEN FOR KIDS ON THE PLAYGROUND) For any questions about are dress code email us!
Do you have an ATM?
We have an ATM on the premises.